Ergonomic Chair
Magic Tool to Help Reduce Back Pain and Improve Your Health Problems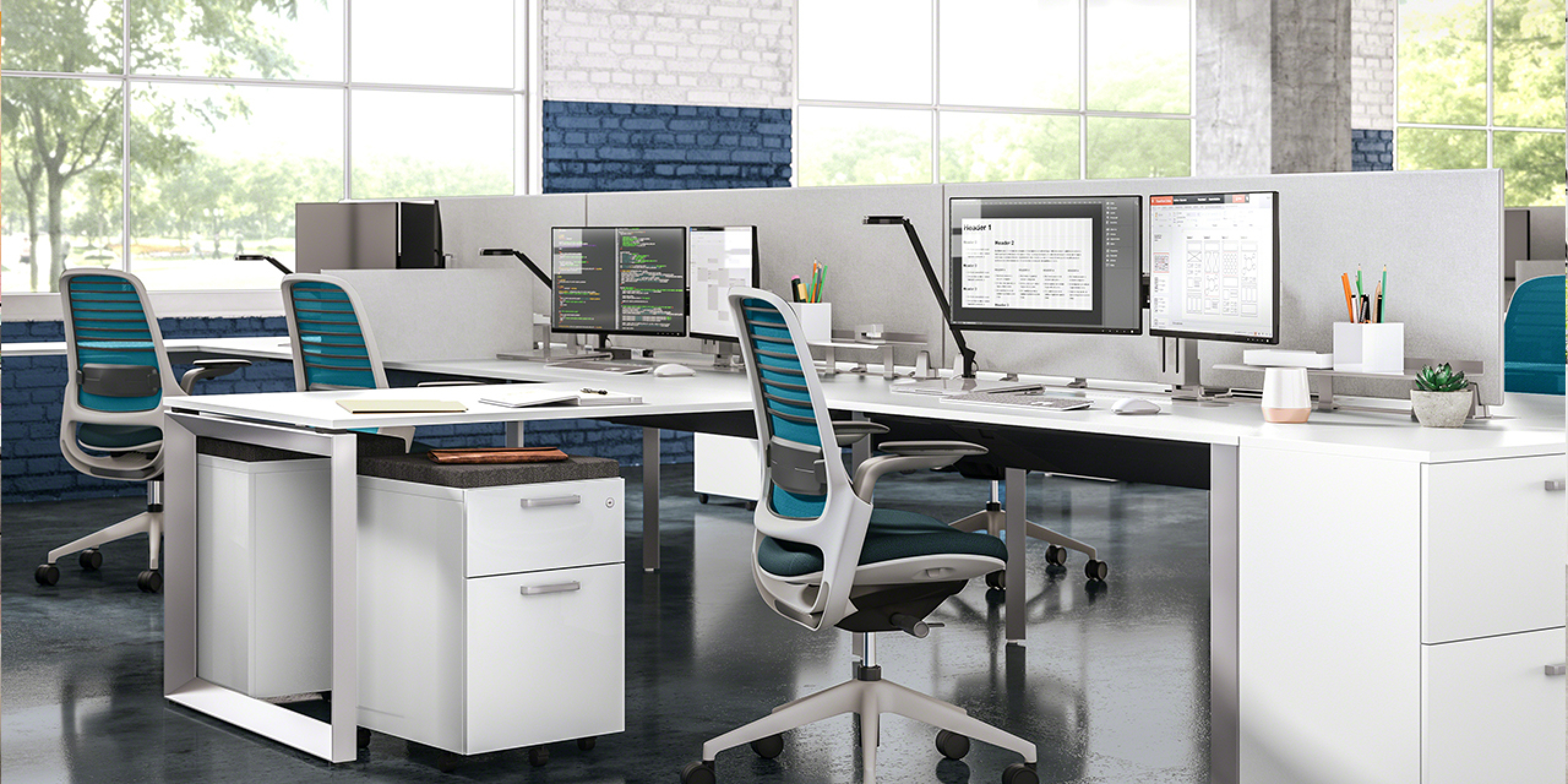 Ergonomic Chair: Magic Tool to Help Reduce Back Pain and Improve Your Health ProblemsOffice furniture for health lovers
Reduce back pain
Fully support for all body types
Premium-grade materials
Developed with innovative manufacturing technology
Answer to the call of health enthusiasts with the Ergonomic chair exclusively designed for the office workers. With its health-centered features, the chair can perfectly meet the specific needs of those who sit work for very long hours.
A so-called back pain relief chair or health chair, the ergonomic chair, developed with premium-grade materials, making its structure exceptionally strong and durable, guaranteed with the quality test and Modernform's widely accepted manufacturing standards.
Inspired by the modern lifestyle of the new generation, the stylishly designed chair features height-adjustable back support to best suit different sitting positions and individual needs of each user, providing comfort and health friendliness to the modern office workers.



With the outstanding health benefits that the office workers commonly required, the ergonomic chair becomes a new favorite mate and most loved office tool for those who need to work very long hours. The piece is fitted with smart functions to support every kind of sitting behavior, deliver full comfort, reduce body stress, and freshen the overall work environment eventually. With the positiveness it has to offer, the ergonomic chair becomes a magic helper for the user to help them drive better work performance and consistently create excellent pieces of work.
Modernform does not have only the 'back pain relief chair' to offer, but we also have the swivel meeting and conference chair to recommend. With the height adjustability and lumbar support, the chair is excellently suitable to users of any age, weight, and body type. Finely selected and manufactured with premium-grade materials, the swivel chair is undeniably strong and durable.


At Modernform, we believe that good quality of work has mostly derived from a comfortable work environment. That is why we always wanted to be a part of your company to create a better office environment with our innovative and quality products.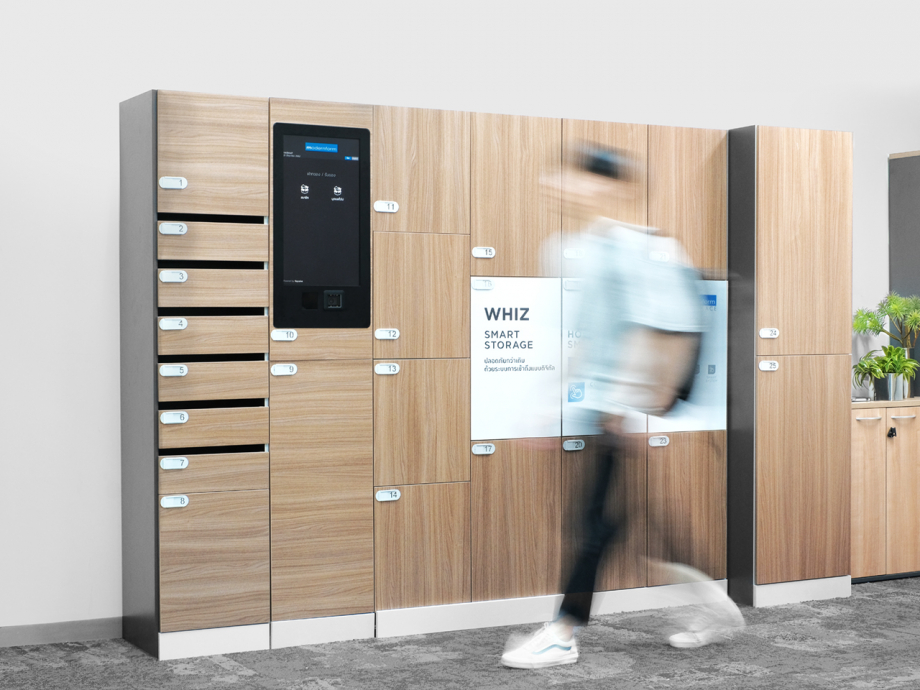 Next Inspired
Keep Your Belongings Safe and Organized in Style with the Storage Locker
Allocate more utilized space to the office while offering private storage space for the employee at the same time with the high-quality personal lockers, made of durable materials and fitted with full functionality.
Discover