Connecting Our Happy Moments

Make your every meal the happiest moment.
Modernform is a professional furniture brand with over four decades of experience and expertise. Knowing customer pain points and understanding their needs truly, encourages us to finely work and care in every detail in every process, from making design, material selection, prototype creation, and production to after-sales services. We always make sure that our products are functional and of the best quality possible, and our customers will happily receive the best experience using our products.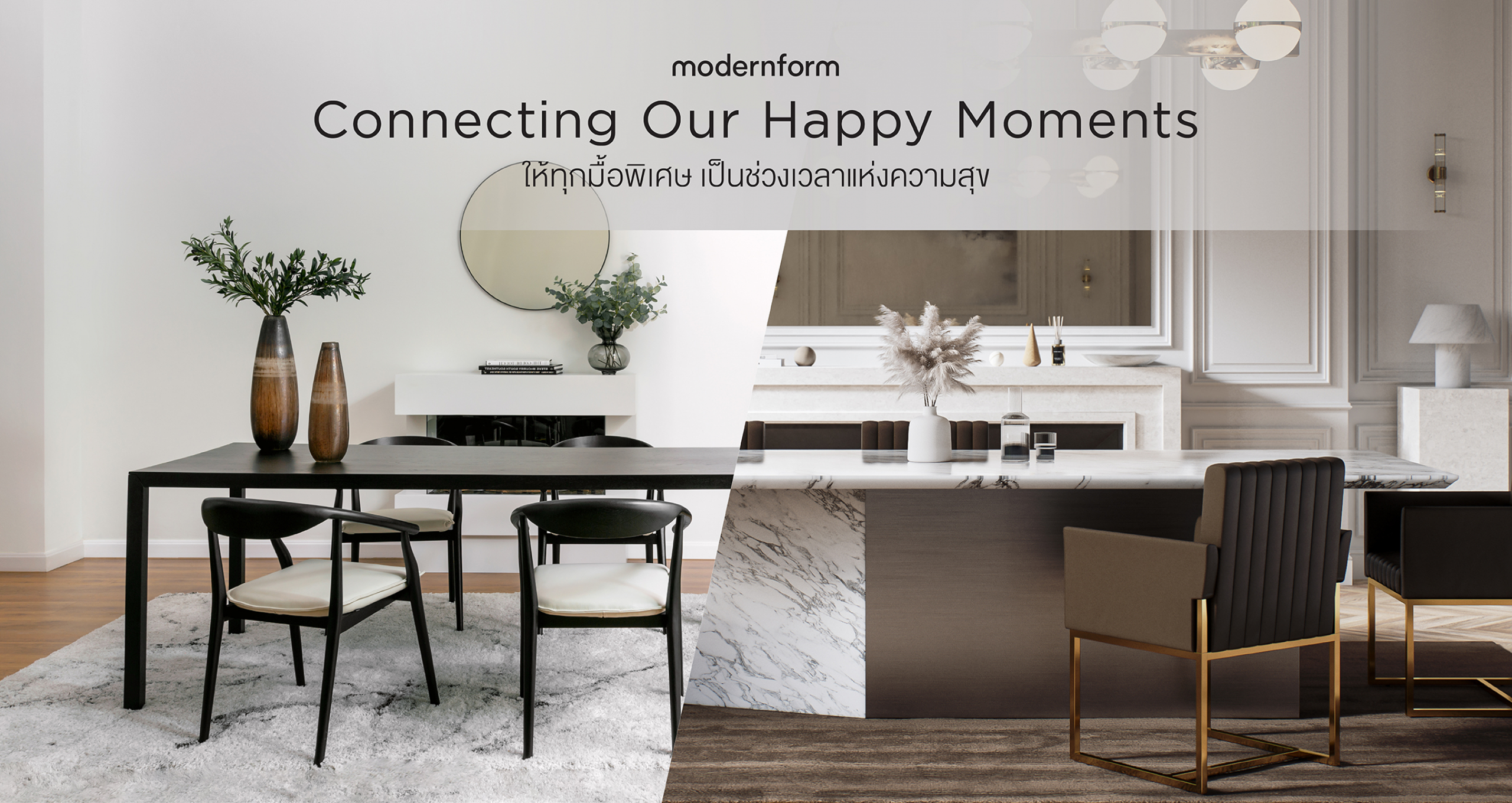 A Dedication to Craftsmanship
A dining table is a place of happiness for the family. It is the area where everyone shares their stories, laughers, and smiles. Therefore, we earnestly create a meaningful dining table for everyone's use, starting from a fine selection of materials, beautifully design for functionality, and neatly created with care for every detail by our team of experts with over 40 years of experience, to provide a fulfilling piece of furniture for your every meal.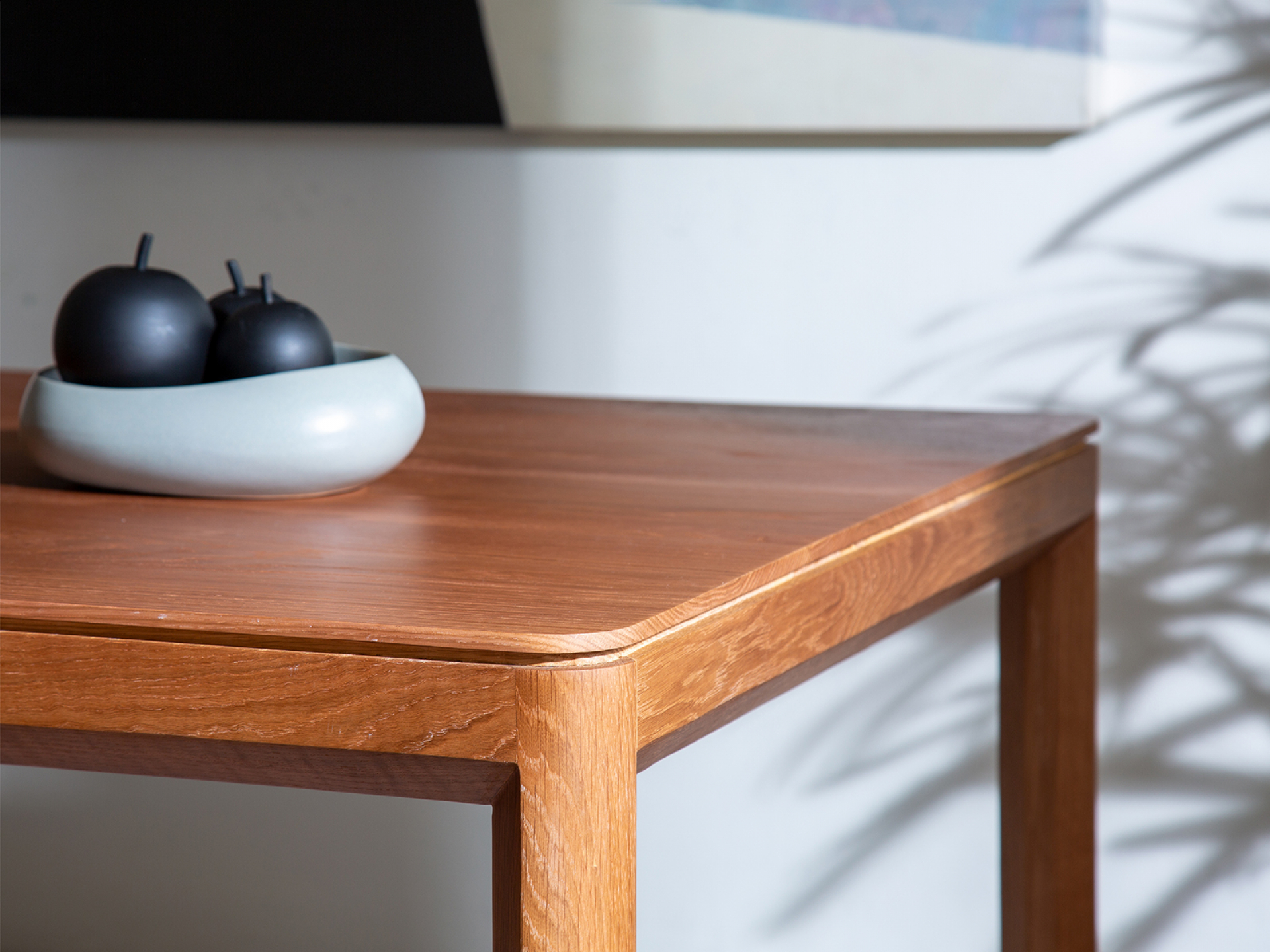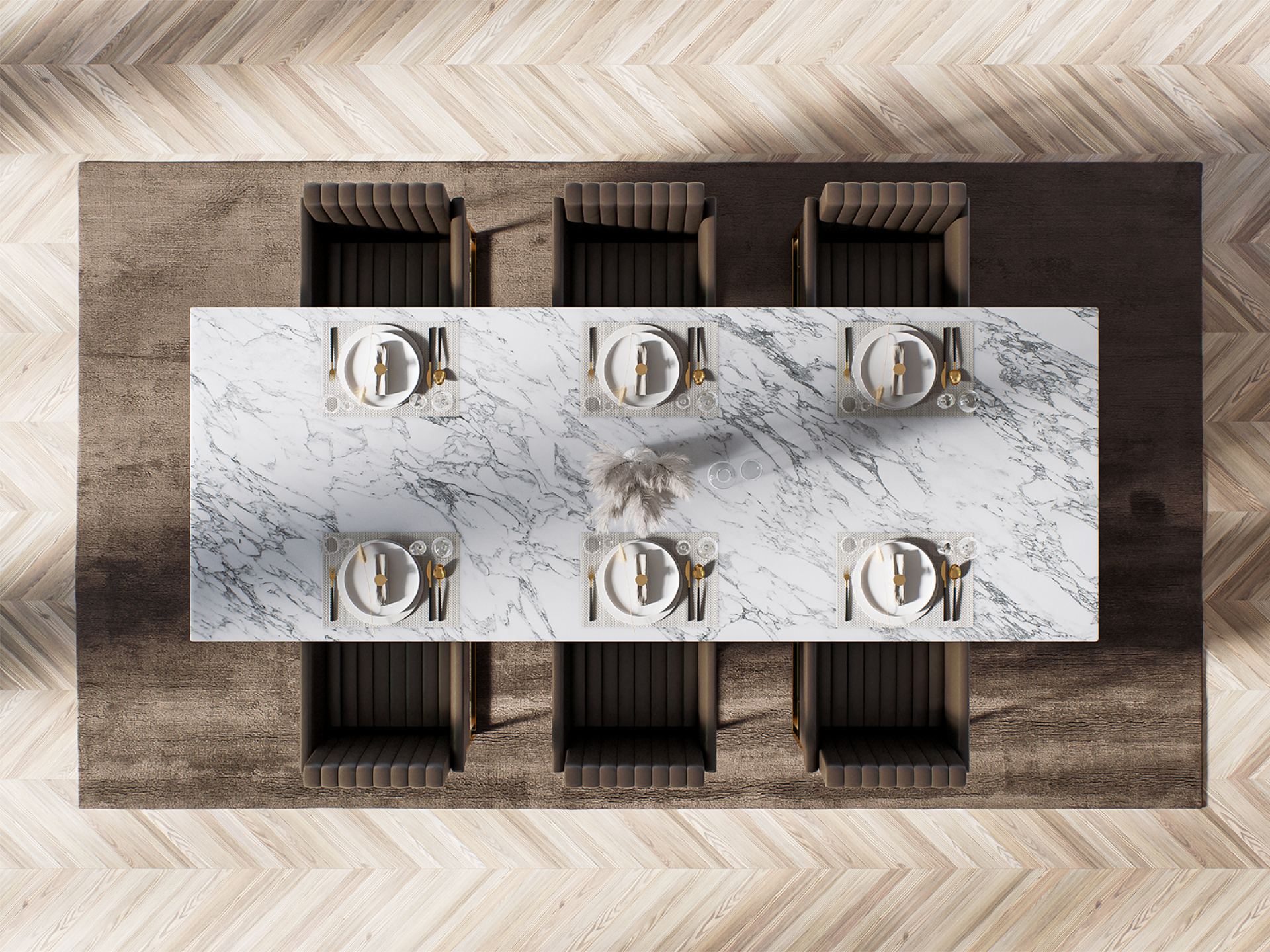 The Natural Timeless Elegance
Fulfill your every meal of happiness with the premium-quality marble dining table. Exclusively designed and created with the finest marble materials, through refined production, the luxury dining table can excellently reflect your uniquely elegant and remarkable lifestyle and impress everyone at first sight.