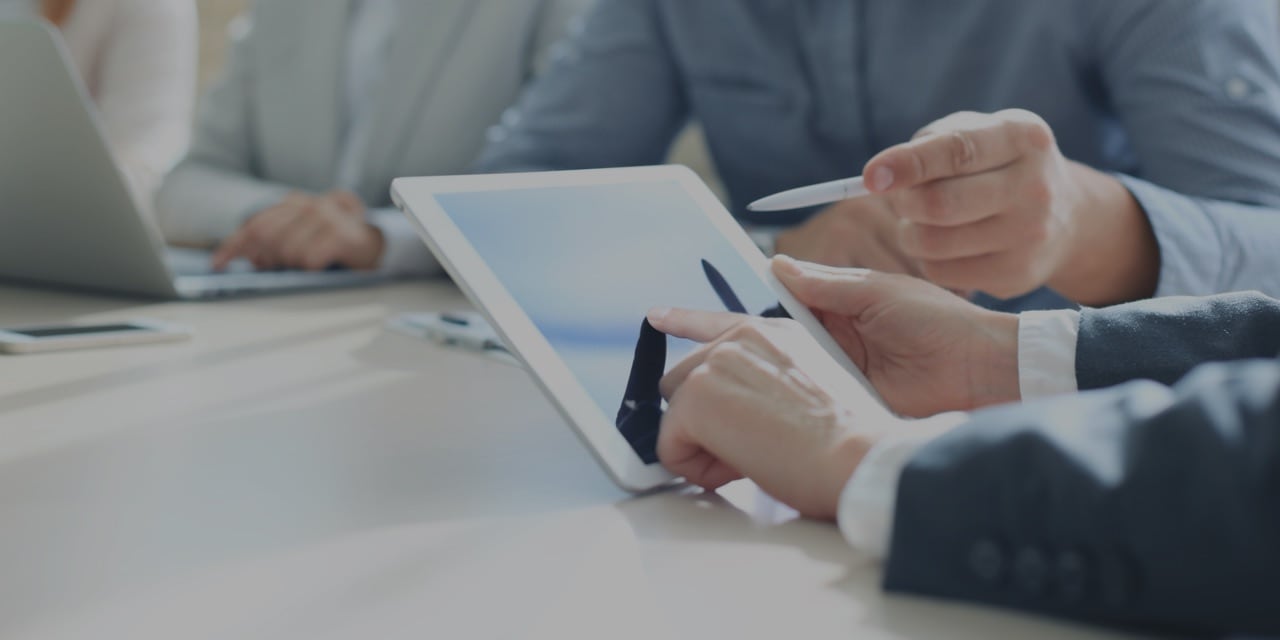 Modernform Group Public Company Limited
Established since 1980, Modernform Furniture Co.Ltd. has been considered as one of the leading furniture manufacturers and distributors in Thailand. The company has been growing rapidly with nine affiliated companies, which then were restructured and consolidated as one flagship company, Modernform Group Co.,Ltd.

On March 11, 1992, Modernform was listed at the Stock Exchange of Thailand (SET) and later has been registered as Modernform Group Public Company Limited (MODERN). Currently MODERN has a paid up capital of 750 million Baht, listed at SET, Home and Office Products sector, Consumer Products industry.

Besides the core business in furniture supply, MODERN has expanded into wider area in related to core business such as interior furnishing and architecture products as well as fit-in services and also architecture and landscape design services. Moreover, MODERN has invested in other growing sectors like Healthcare industry and some new technology companies.