Warranty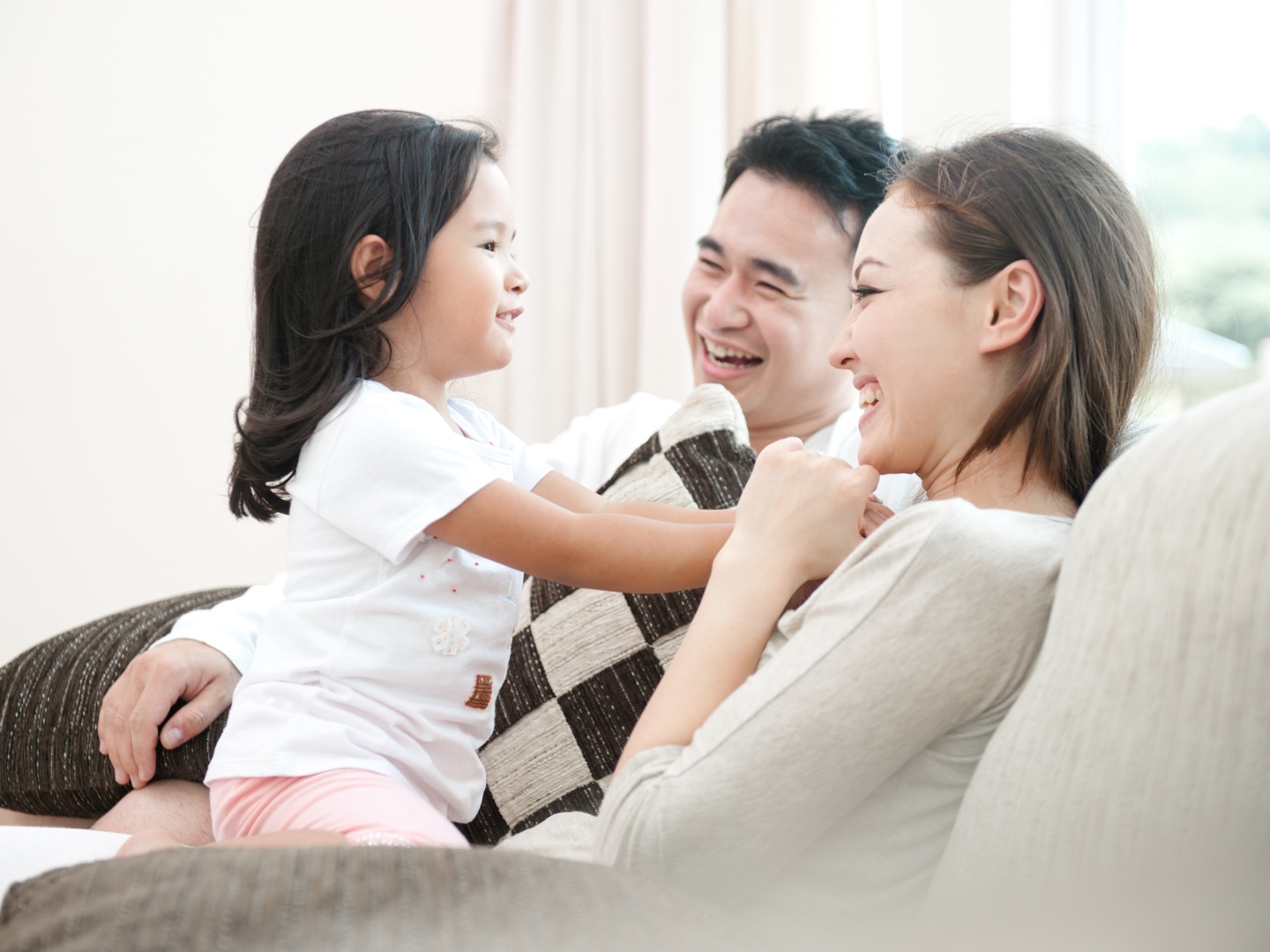 Warranty Terms and Conditions
Our warranty covers the following conditions:
The products are guaranteed to be free from defects in design, material and workmanship, given normal use and care for a period of warranty after installation or delivery of the product which appear in warranty card
Accessories are guaranteed for 1 year after installation or delivery of the product. All third party accessories such as electrical equipments, sink, water tap and top material are guaranteed under the original terms and conditions of the manufacturer.
Damage that may occur after renovations, repairs, or replacement of parts only in the case that the product was serviced by Modernform's service personnel for the period of 1 year after delivery of the product.
If the customer is situated outside Bangkok and greater Bangkok area, customer will be subjected to logistics charge.
Damage of parts or products that are not included in warranty terms, customer will be charged for parts, maintenance, labor inspection, and logistics.
Our warranty does not cover the following conditions:
Display models with discounts over or equal 50%, covering material, broken light bulbs.
Damage caused by inappropriate uses or changes and modification applied to the products made for any other purposes than that for which the product was intended by the manufacturer or which was specified in the manufacturer's installation and/or application guides.
Accidental damage or damage caused by natural disasters occurring after delivery of the products.
Rusting, termites or mold damage caused by humid or moist environment, and/or inappropriate use, care or maintenance.
Changing in the condition or color of surface materials such as synthetic material or plastics-combine material
Changing in condition or color caused by moisture and/or temperature variation in the displayed area or natural changes caused by outdoor exposure such as wear, color fastness and facing of the wood.
Remark :
Modernform has the right to deny exchange, replacement, or return of all displayed models.
We would like to thank you for choosing Modernform Furniture to be part of your everyday pleasure. We hope you will be completely satisfied in terms of the convenience of use in our products and services.
For further information, please contract. Call Center :
0-2094-9999