There is always an answer to everything…

Creatively designed to answer to every distinctive lifestyle, the Modernform sofas can be adjusted and fulfill varieties of customer's specific needs and styles.

Our neatly detailed production processes resulted in the perfect sofa products. Perfect in its quality, beauty, functionality, durability, and safety. Such perfection truly reflects our strong commitment and genuine care in every single step of production started from concept planning, design, material selection, kitting, and services.

With our over 40-year experience in the furniture business, we can ensure that every product we develop, we make it with our genuine understanding and true expertise on modern livings, lifestyles, and needs.
FAMILY SOFA
When the family becomes bigger, the sofa should be able to support the expansion and keep everyone staying comfortable. With the true understanding, Modernform has designed and created the sofas that meet the distinctive needs for homey activities to maximize the enjoyable moments for everyone.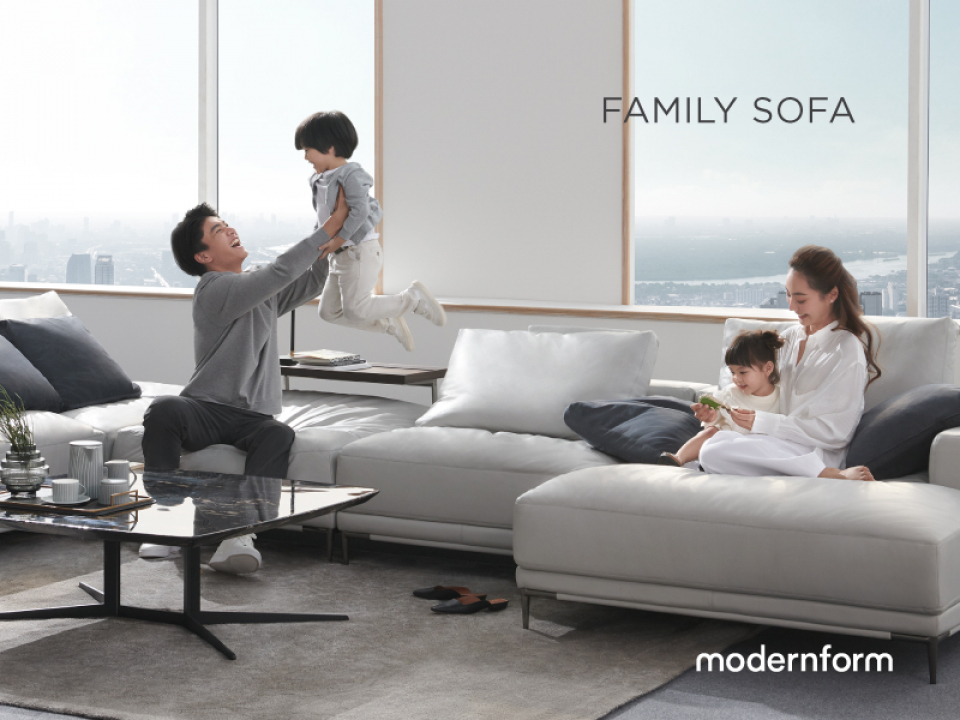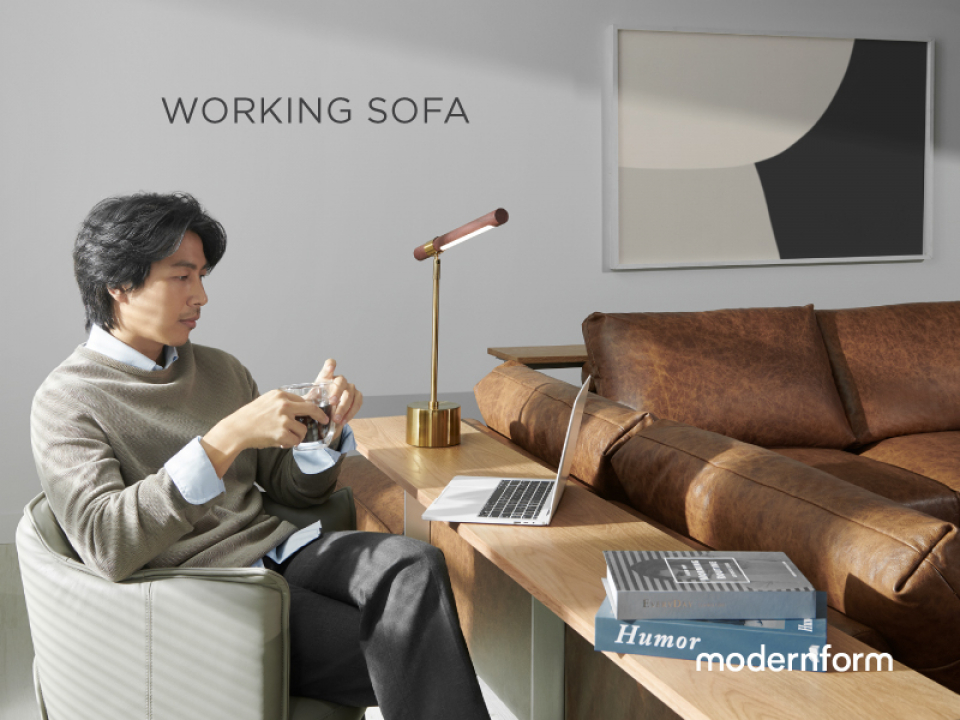 WORKING SOFA
The brightest ideas often pop up when you feel most relaxed. Modernform understands this fact very well and designs the sofa that combines comfort and workstation concept, and makes it an ideal tool to meet modern lifestyles. The furniture allows you to comfortably enjoy working while connecting to modern devices and technologies.
PETS SOFA
How good would it be if you can spend time with your four-legged friend on the sofa with no worries about the stain and scratch? Modernform knows that the happiness of pet lovers is to share with your beloved pets anywhere at any moment. That is why we create the sofa exclusively design for a pet lover like you!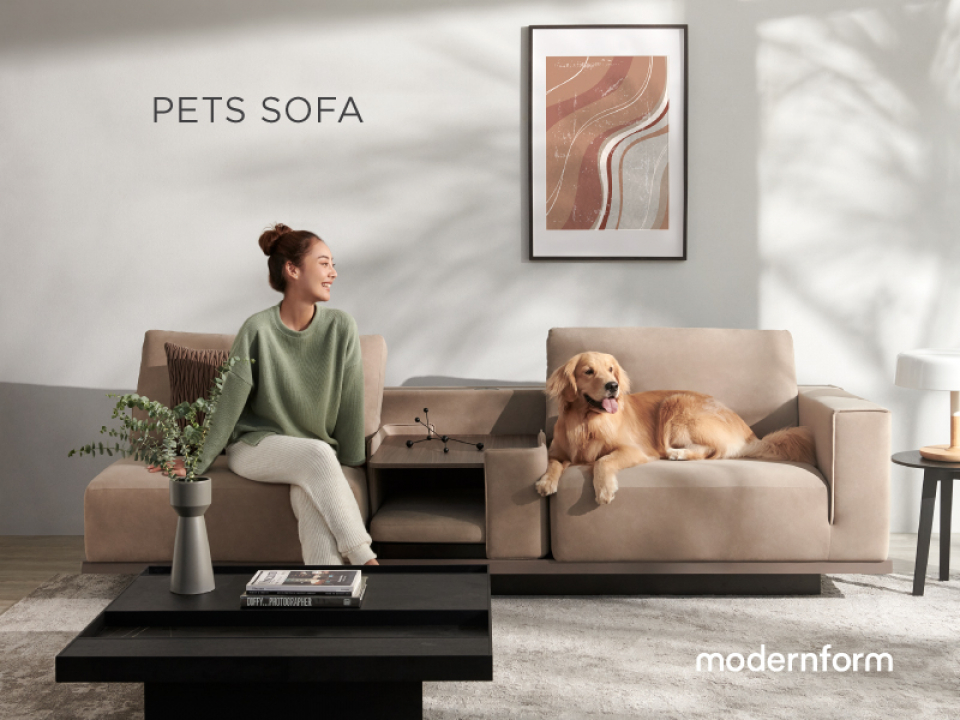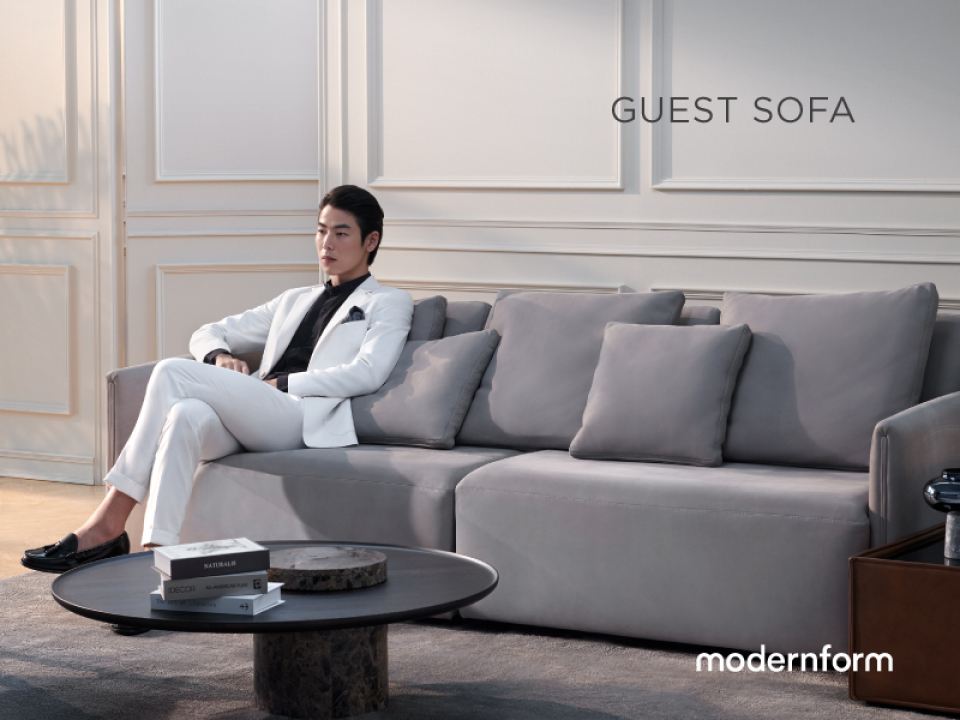 GUEST SOFA
The furniture design implies your character. We create every piece of the living room sofa with care. Neatly attentive to the detail, ensuring your every moment on the sofa filled with grace, elegance, and comfort, our products can reflect your character and complement the living room with impression.