Smart Workplace Solution
The inventive products cleverly designed to provide a more functional space utilization and management for the modern office workings, with state-of-the-art technology and innovation. The set of innovative furniture can noticeably transform your ordinary workplace into a genuinely smart office.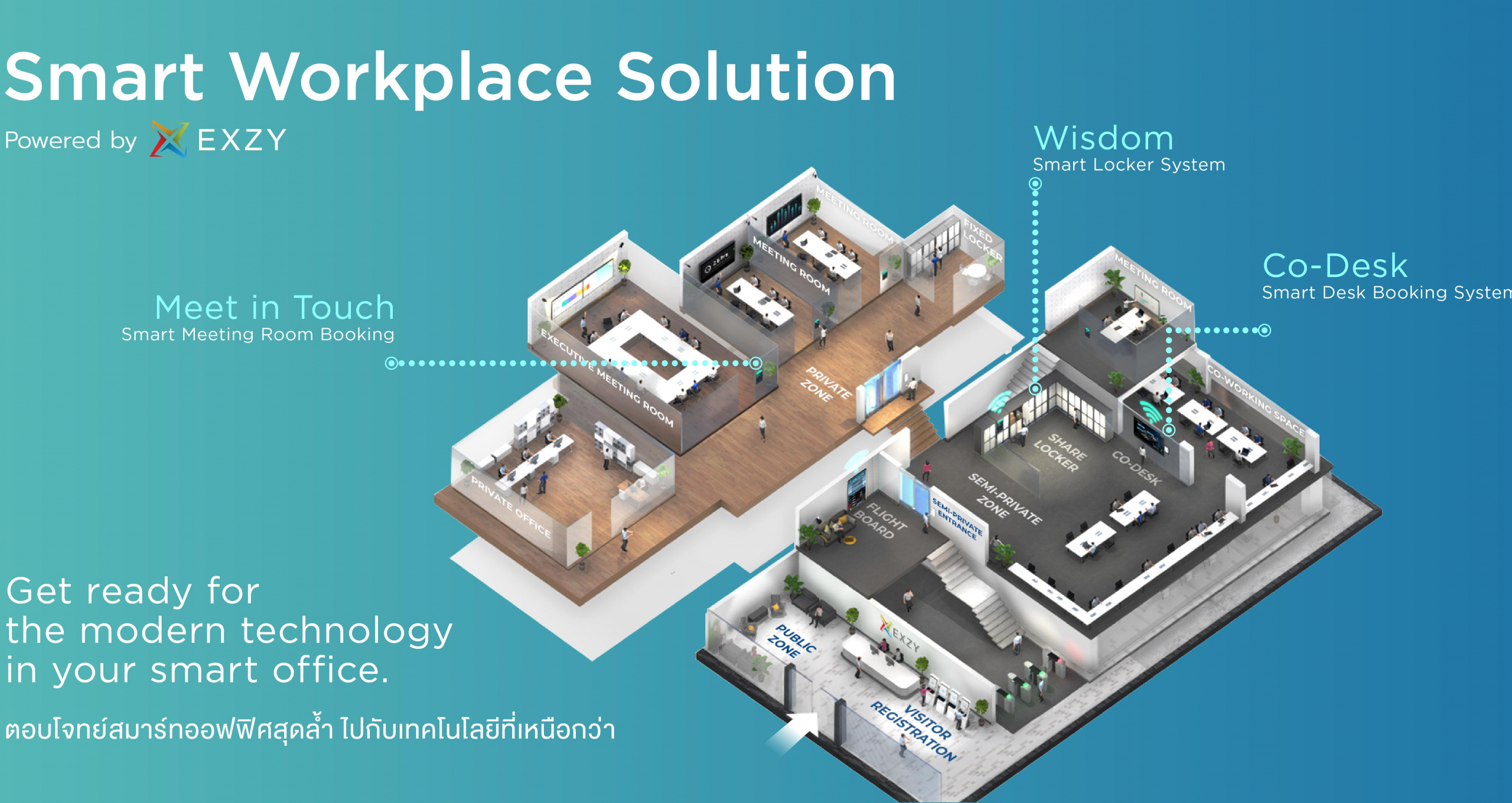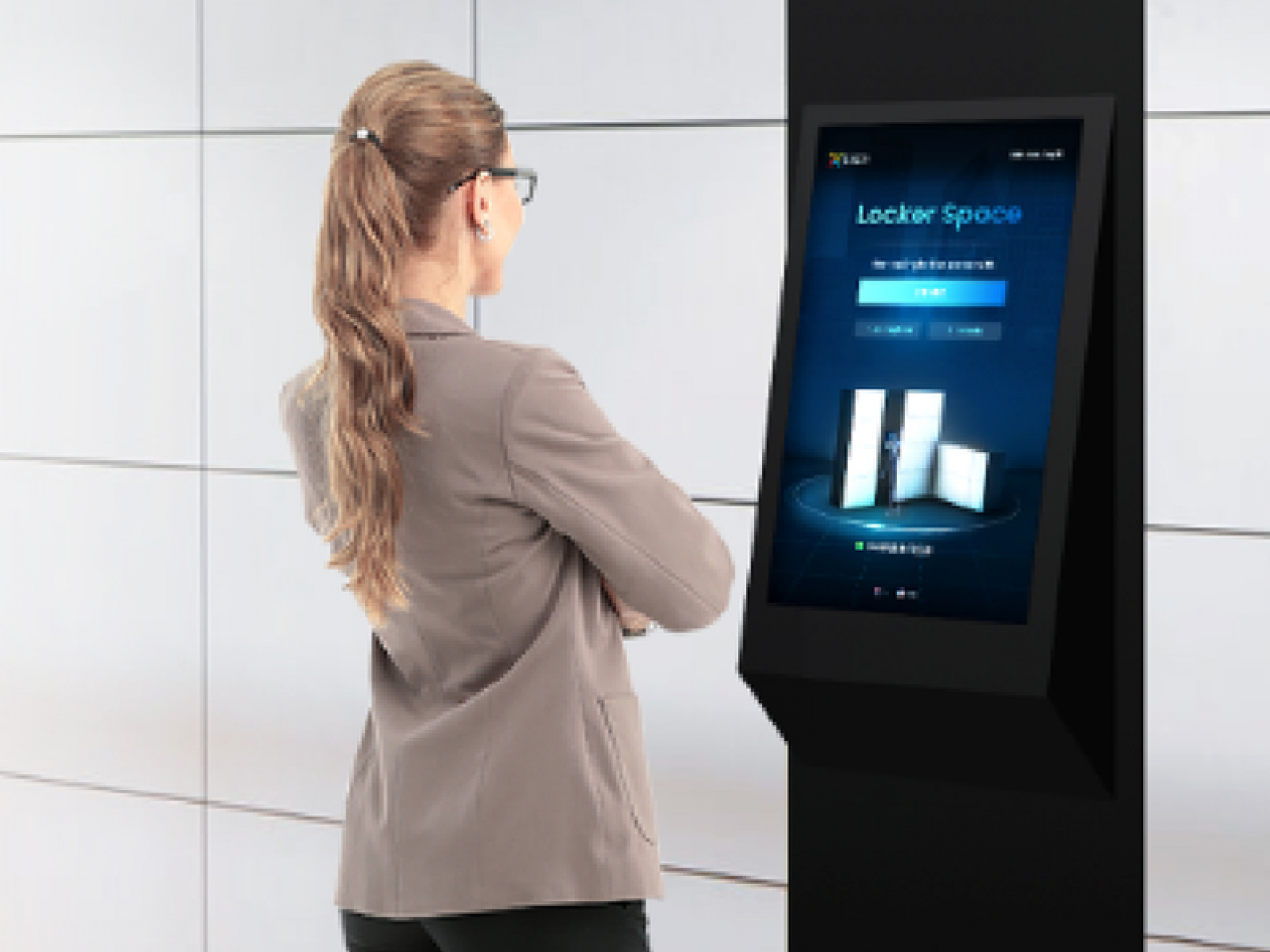 Wisdom : Smart Locker System
Wisdom: Smart Locker System
The Smart Locker System is perfectly designed for the intelligent office with the trailblazing features and innovation for a locker reservation and offers the most effective locker space management for your workplace.
Co Desk : Smart Desk Booking System
Co Desk: Smart Desk Booking System
Answer to the distinctive needs of the modern-day working trends and lifestyles with the Smart Desk Booking System to effectively maximize workspace utilization and reduce downtime and under-booking issues in the office.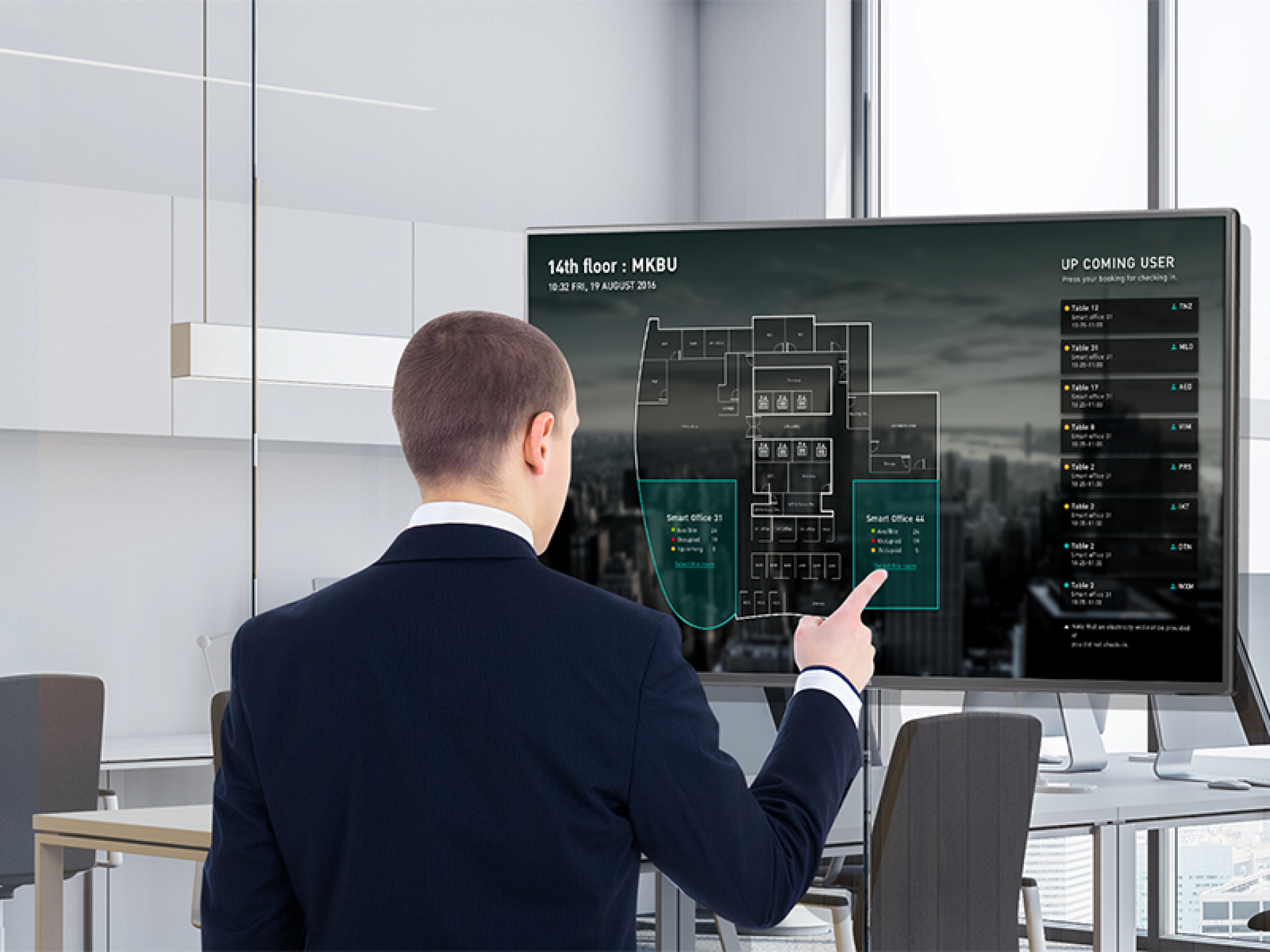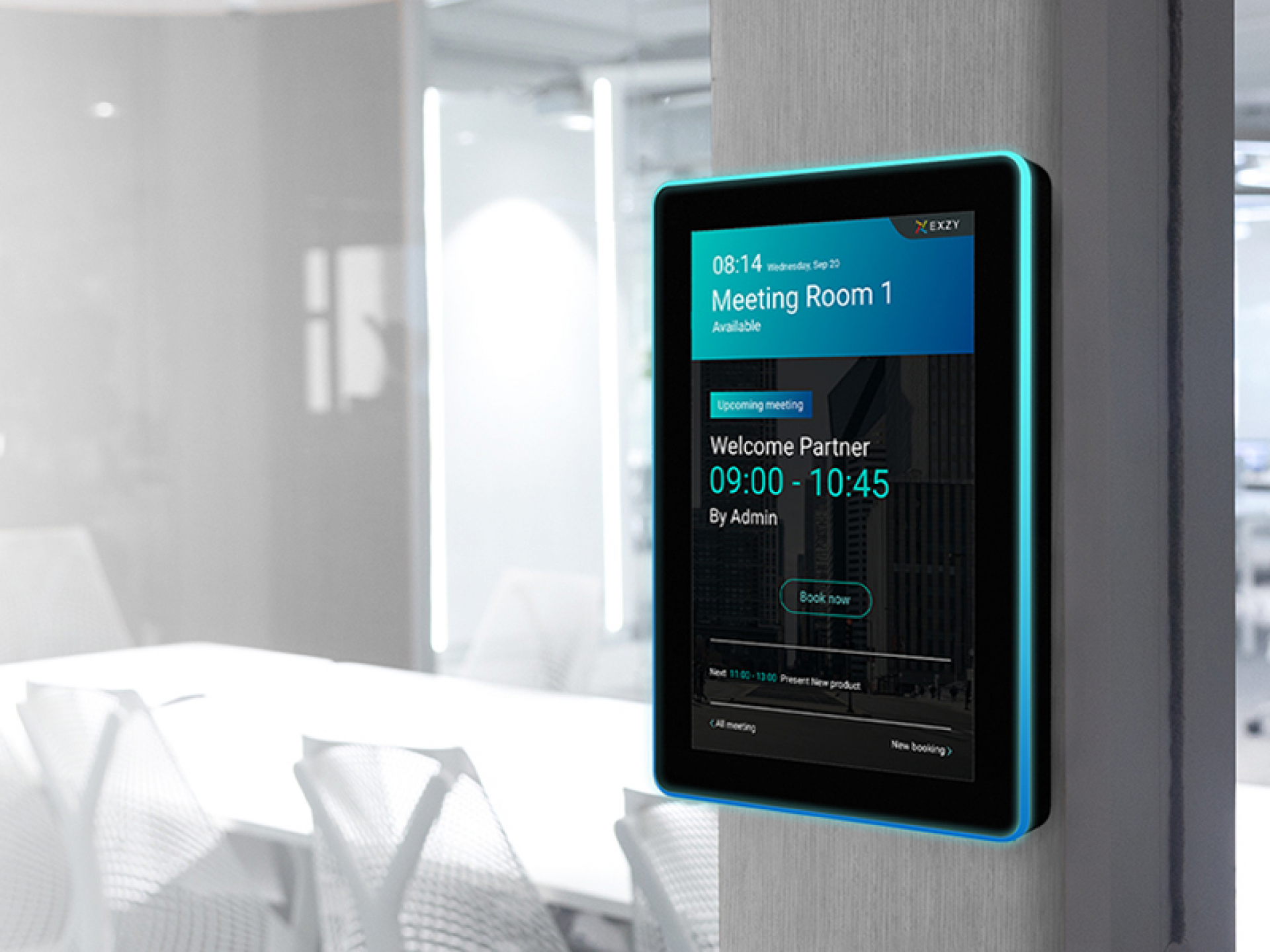 Meet in Touch : Smart Meeting Room Booking
Meet in Touch: Smart Meeting Room Booking
Meet in Touch is one of the most powerful tools to elevate the meeting room management by eliminating the double-booking and under-booking issues, or inefficient meeting space.