Is Your Sofa
Free of Causing Agents?

Dust and pollutants are inevitable in our daily lives, and some of them are so small that we can't see them with the naked eye. Our favourite sofa that we spend most of our time on might be home to the disease-causing agents and various kinds of toxic substances.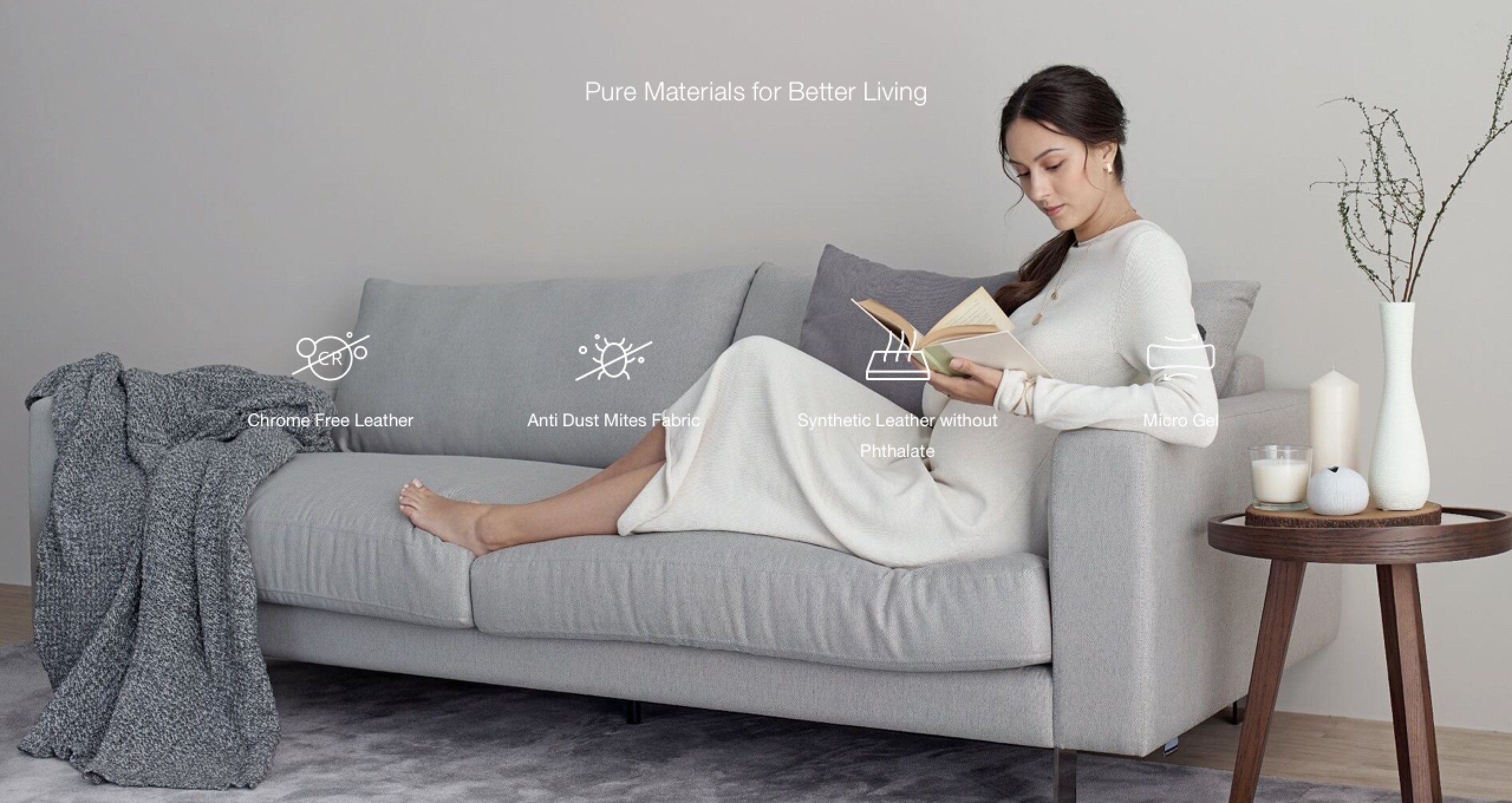 Chrome Free Leather*
The genuine leather used by Modernform is tanned with tannins that do not contain chromium and heavy metals. Using natural vegetable tanning from eucalyptus bark and other plants combined with water-based solvents, our leather is ecologically friendly and health friendly. Our non-toxic sofa Sense Series is perfect for children, expectant mothers and senior family members.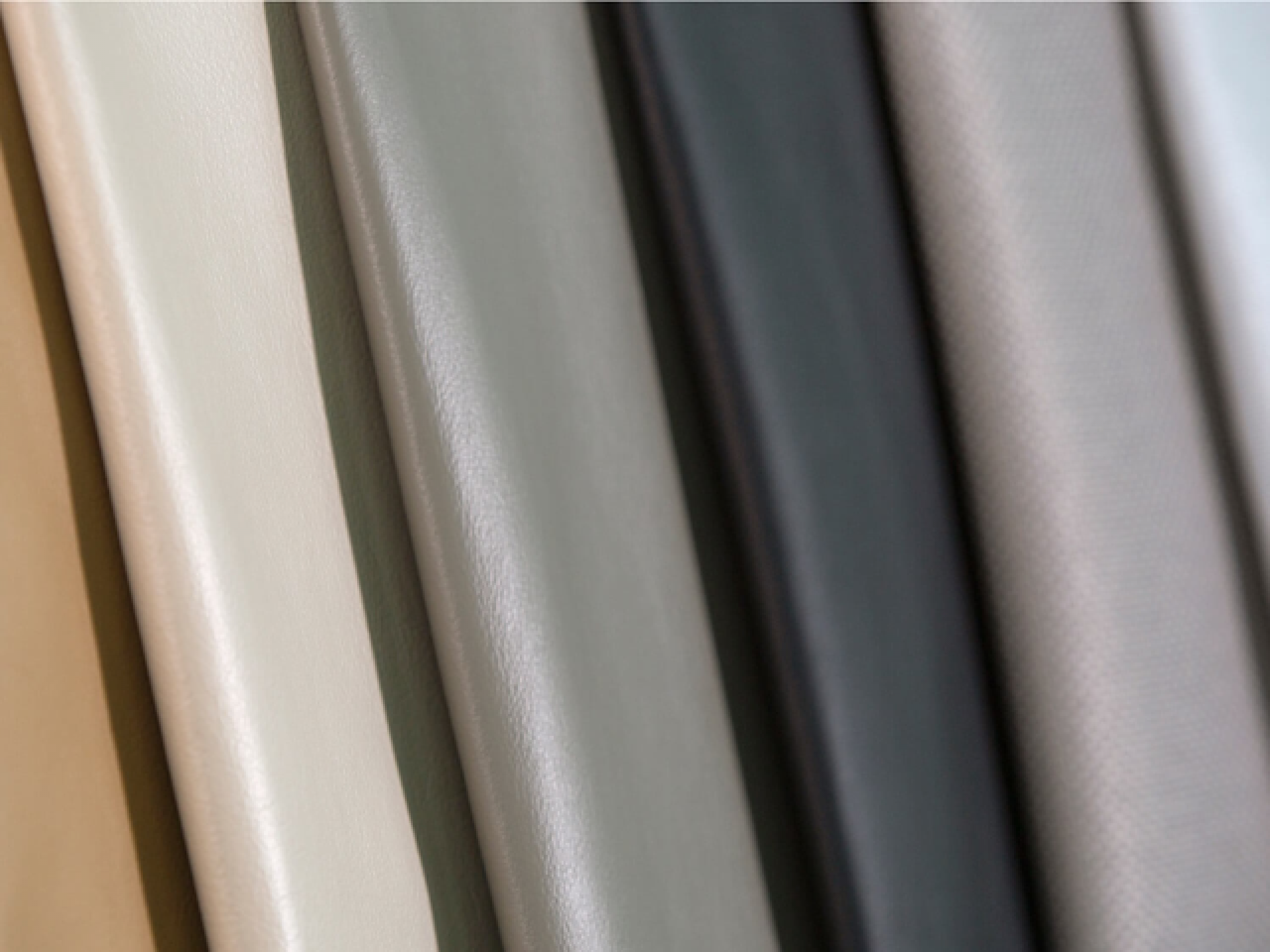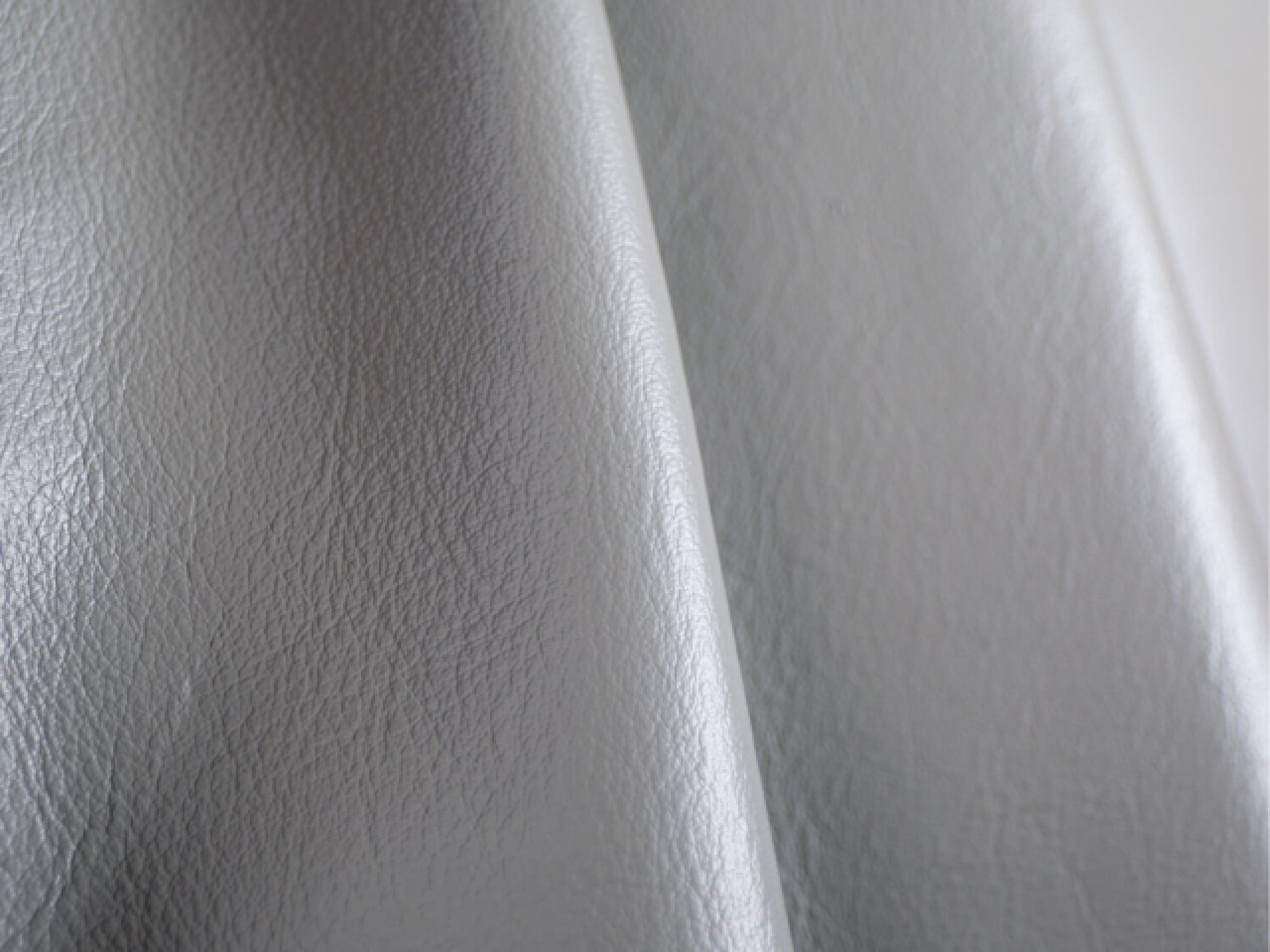 Phthalate Free Synthetic Leather
Phthalate, a salt or ester of phthalic acid used to soften plastic in textile and plastic industry is known for its environmental impact and its property to cause allergic reactions like skin rash and nose irritations. Caring for the environment and better living, our Sense Series sofa use phthalate-free synthetic leather.
Anti Dust Mites Fabric
Anti Dust Mites Fabric is an innovative solution using sanitized treatment from Switzerland. Finished with Anti-Allergy technology, our fabric is protected against micro particle level dust mites. Our anti dust mites fabric is also certified to Standard 100 by OEKO-TEX® offering extensive safety regarding the harmlessness of textiles. You and your family can sit back and relax on our Sense Series sofa.